From Puebla city to Tehuacán by bus
Read the previous part of this blog entry in From Xalapa to Puebla city by bus.
On the bus to Tehuacán I was wondering which route the bus would follow. I had the feeling the bus would travel in the direction of Cuesta Blanca, and then go straight down to Tehuacán, but was hoping it would travel via Tecamachalco, and then down to Tehuacán via Tlacotepec de Benito Juaréz since this would give me a good view of the landscape near San José Buenavista, located close to Tlacotepec.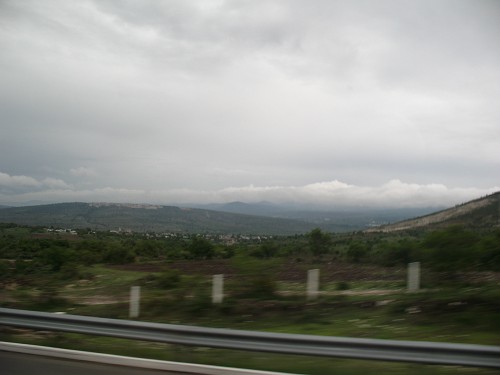 But it turned out that my feeling was right, the ADO bus was taking the highway to Tehuacán. Had we taken an AU bus, we might have followed the other route, but it probably would also have taken more time to get to Tehuacán. But no great loss; after the bus turned into southern direction we had great views of rolling green hills, mountains, and a cloudy sky.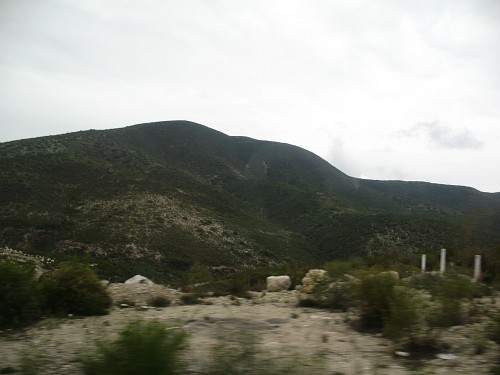 About 18:45 we arrived at the ADO bus station in Tehuacán. The main entrance (and exit) turned out to be closed and we were directed to another exit. Esme is much better at navigating in a city compared to me; I am better off the beaten track, so she had no problem of getting us to the center of Tehuacán. From there is was an easy walk to hotel Monroy.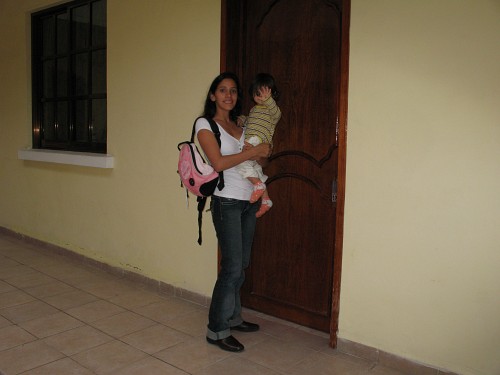 The first time we went to Tehuacán we had asked local people for a good hotel, and hotel Monroy was one of the hotels recommended to us. Some time later, when my mother was visiting us, we took her with us to Tehuacán, and stayed in Monroy as well. What I like a lot about this hotel is that the rooms - at least the ones we got - are large U shaped, with one leg having two double beds, and the other leg one single bed; great for families.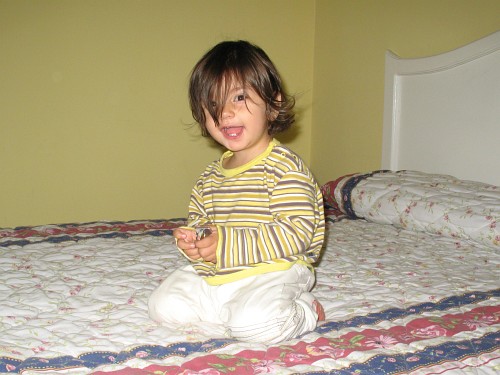 After we had settled in our hotel room we went out for a late dinner, which we had at Sabores; near the park in the center of Tehuacán.
Related
Hotel Monroy, Reforma Norte 217, phone +52 (238) 382 02 91, Tehuacán, Puebla
Also today