A walk above the river
Read the previous part of this blog entry in: A walk to the river.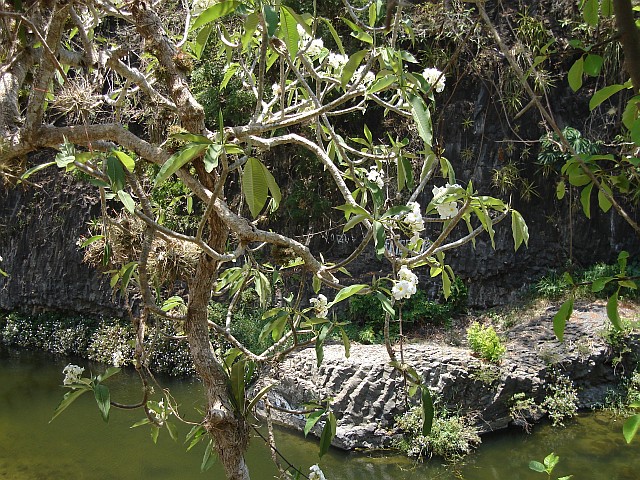 We climbed up, and followed a small track that was close to the black tubes for transporting water. It was very hot and there was a lot of growth so we could only move very slowly.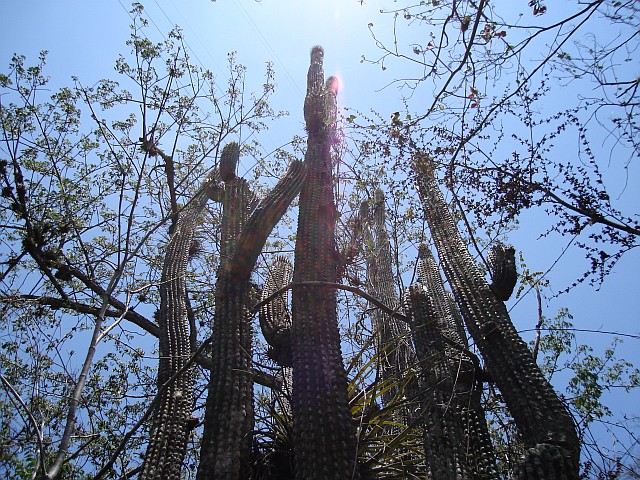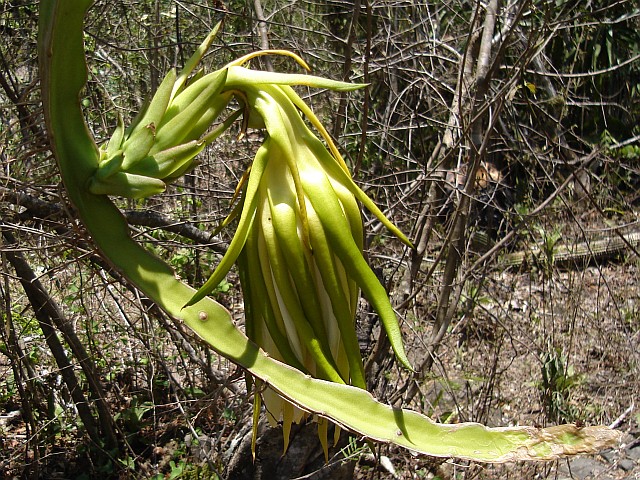 To be continued...
Also today