Black window spiders near Tenextepec
Today Esme and I took the bus from CAXA (Central bus station, Xalapa) to Perote. We had planned to hike behind Tenextepec. We had done this before last year, and the surroundings of the town of Tenextepec are wonderful.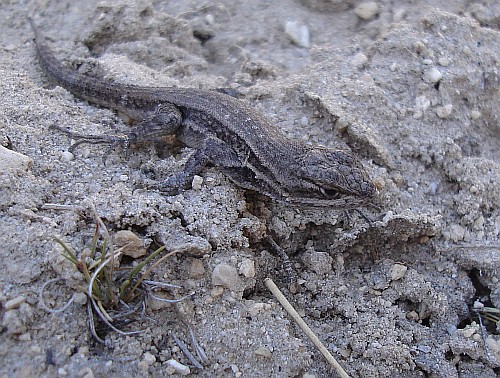 When we arrived in Perote we first had a brunch at "Taqueria Taz" which is very close to the main bus station in Perote where we arrived. After some tacos al pastor we walked to the smaller bus station behind the "Elektra" building. When we arrived the bus was just leaving so I signalled the driver and we were allowed to get on the bus.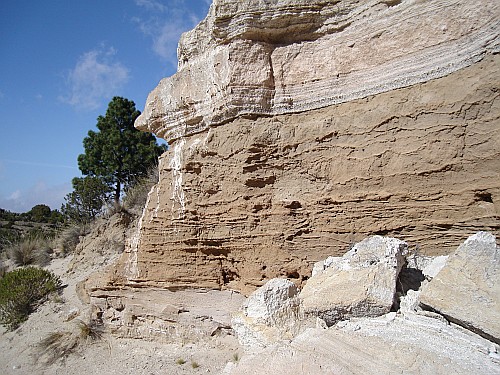 After a short drive we arrived in the town of Tenextepec. We walked in the same direction as our previous visit, and after some time we arrived in a wonderful landscape with dry river beds, sand slopes, pine trees, agaves, cactuses, and a lot of erosion.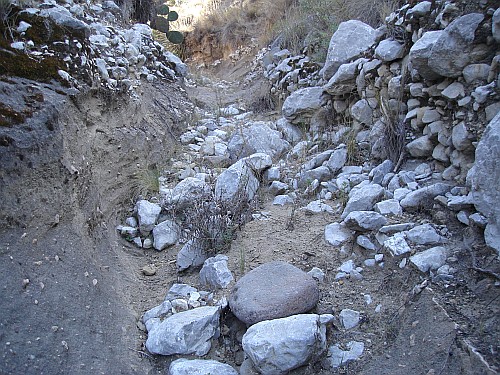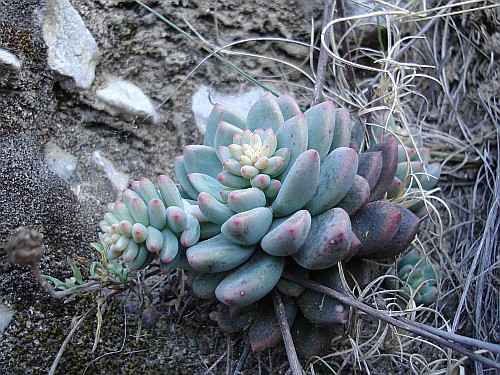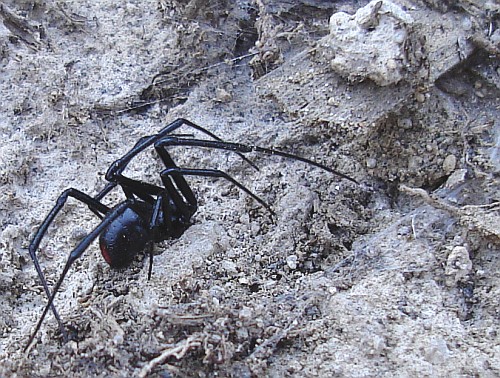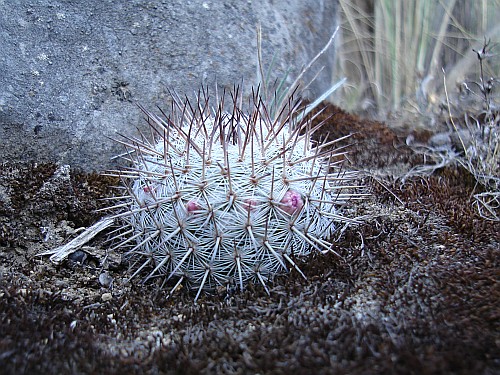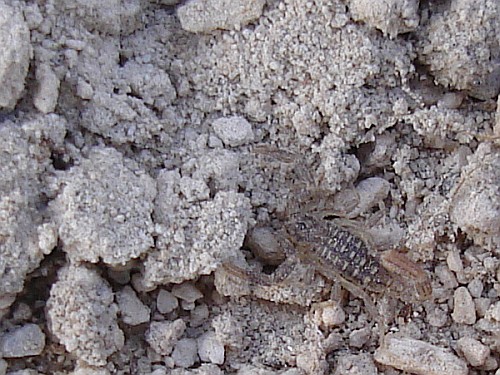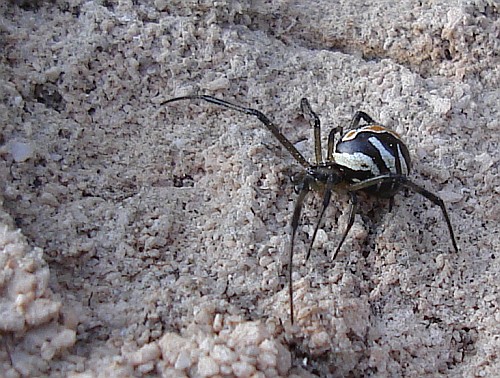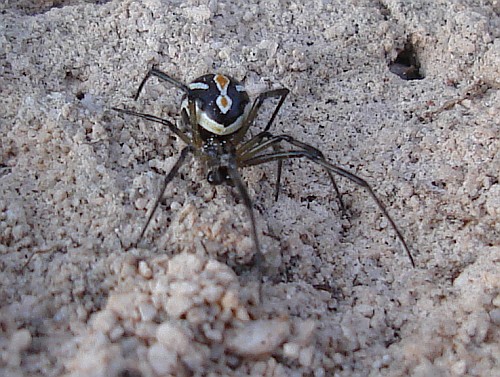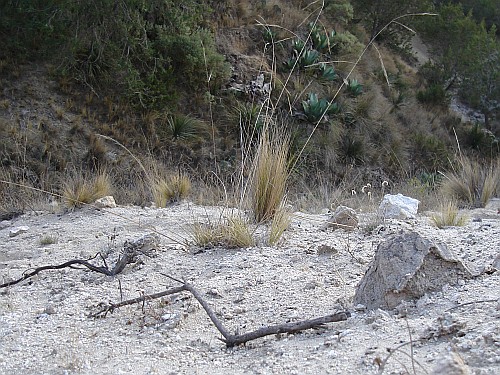 Also today