Scorpion exuviae pictures
Today I found the cast off skin of a scorpion (exuviae) near Otates, Veracruz, Mexico. Since we also found over 12 Centruroides gracilis there, I guess it's the exuviae of a Centruroides gracilis.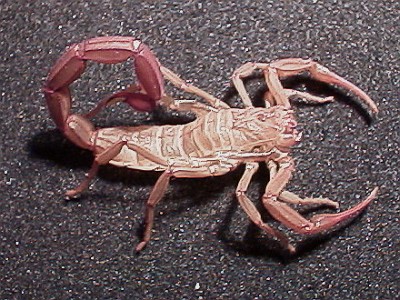 The skin is very well preserved, and the colors are wonderful, especially the tail and the chelae.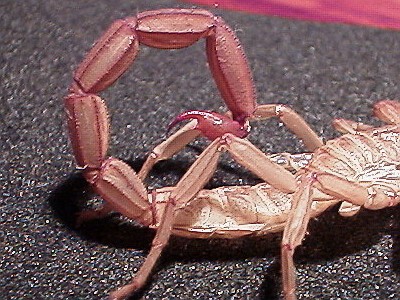 Several months ago I was able to collect 3 cast off skins, probably all three belonging to the same scorpion, also a Centruroides gracilis.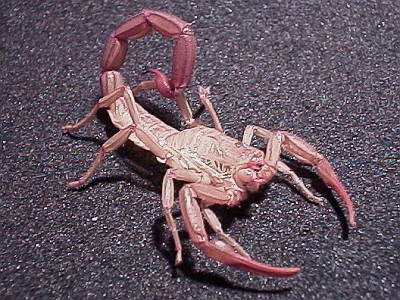 Also today