Martinica Hill in autumn
Today we went to Martinica Hill, near the town of Banderilla, for the third time. It is just a short bus trip from Xalapa, and a very nice place for walking. Although it was not really hot, the weather was nice. And since some trees had let their leaves fall, it really had an autumn feeling to it.
One of the things that amazed me the first times I walked in Mexican nature was that there are tree ferns growing all over the place. When I lived in New Zealand I thought those huge ferns that somehow resemble palm trees, only grew in New Zealand and Brasil.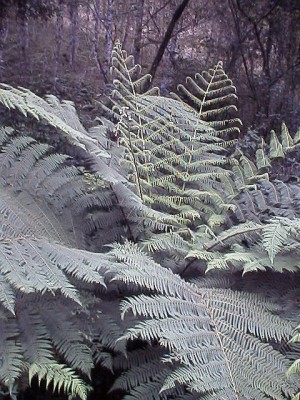 I took a picture of a few tree ferns growing in a deep gully. I was actually standing on the edge, and the ferns go down several meters.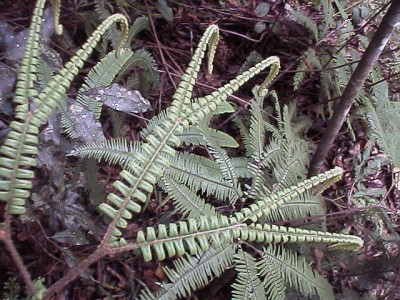 I like ferns a lot. I even accidentally hurt my ankle on a piece of rusty barbed wire in order to take the above picture. A bit later, I saw between the grass some nice but small pink flowers and I decided to take a picture.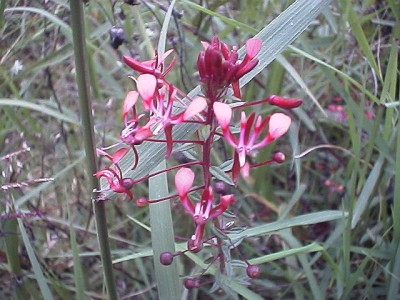 Originally we wanted to walk to the small lake we found on our first visit. However the gate for pedestrians that was open back then now was closed with barbed wire. Esme wanted originally to go to the left quite at the beginning of our walk, so we decided to walk back and take that road instead.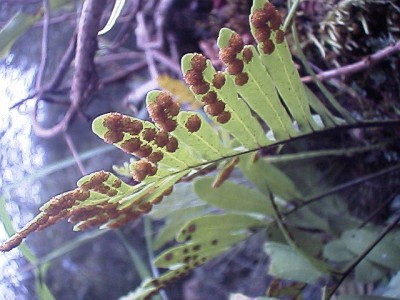 We followed the road a bit more and after some time we saw a meadow with cows on our right with some big white birds that looked like white herons to me. On the left we saw a few houses and it looked like the road was going to end. We decided to walk back since it was getting late. Also it started to rain a little.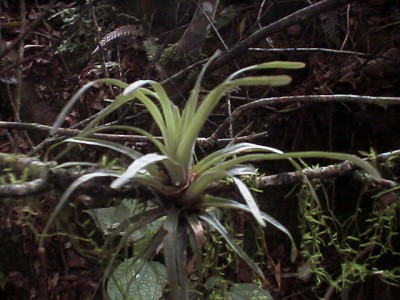 I always like to watch the tillandsias. Those so called air plants grow abundantly in the mist forest on Martinica hill. Sometimes the plants are way to big for the small branches they grow on and hence they can be found, dying, on the ground here and there. We took a few of those with us to attach to a branch near our bedroom window.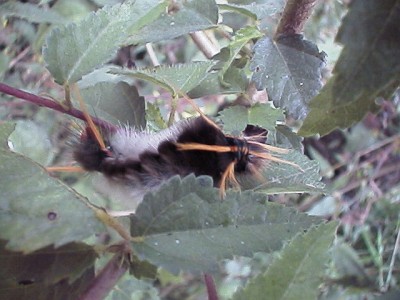 We saw only one butterfly that day, dying on the ground. However on our way back we saw a few big hairy caterpillars on a plant.
Back in Banderilla we were both hungry and had dinner in restaurant 'Banderilla'. Esme ordered gorditas, and I took tampiqueña, which is quite a lot of food. And for a drink we decided both on a hot chocolate. The food and the hot drinks were excellent.
Martinica Hill related
Also today